Professional Wedding photographer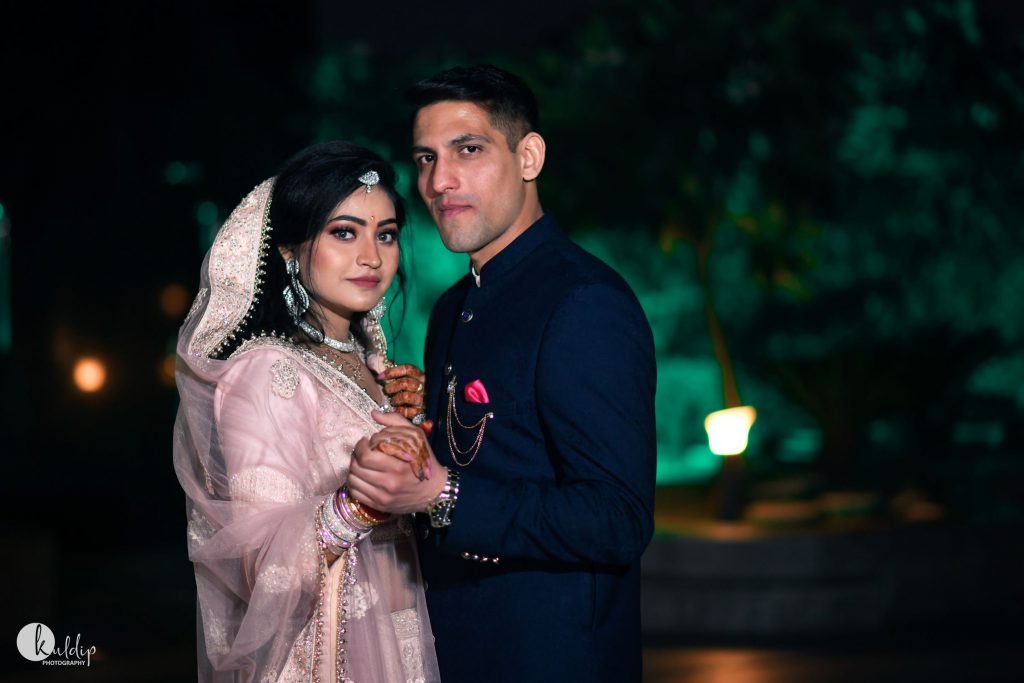 Once in a while, right in the middle of an ordinary life, love gives us a fairy tale. We seize those moments to keep you captivated for a lifetime.
Photography is an integral part of any event. Be it festivals, weddings, ceremonies and many such events become memorable due to photography.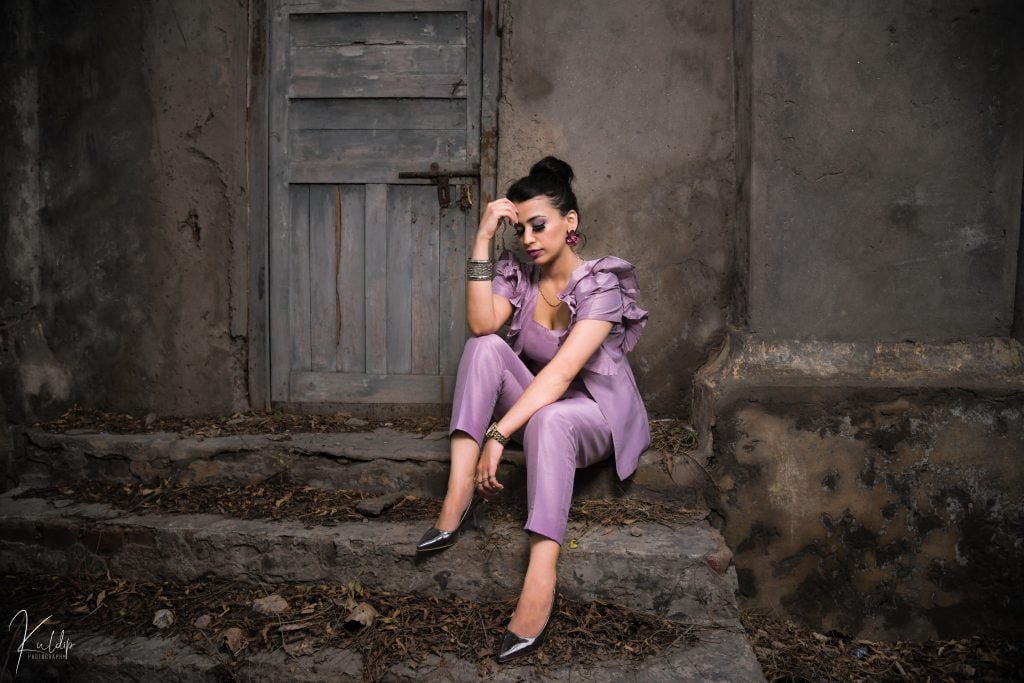 Fashion and Modeling are all about expressing the boldness of beauty. Photography is what helps capture that audacity one carries!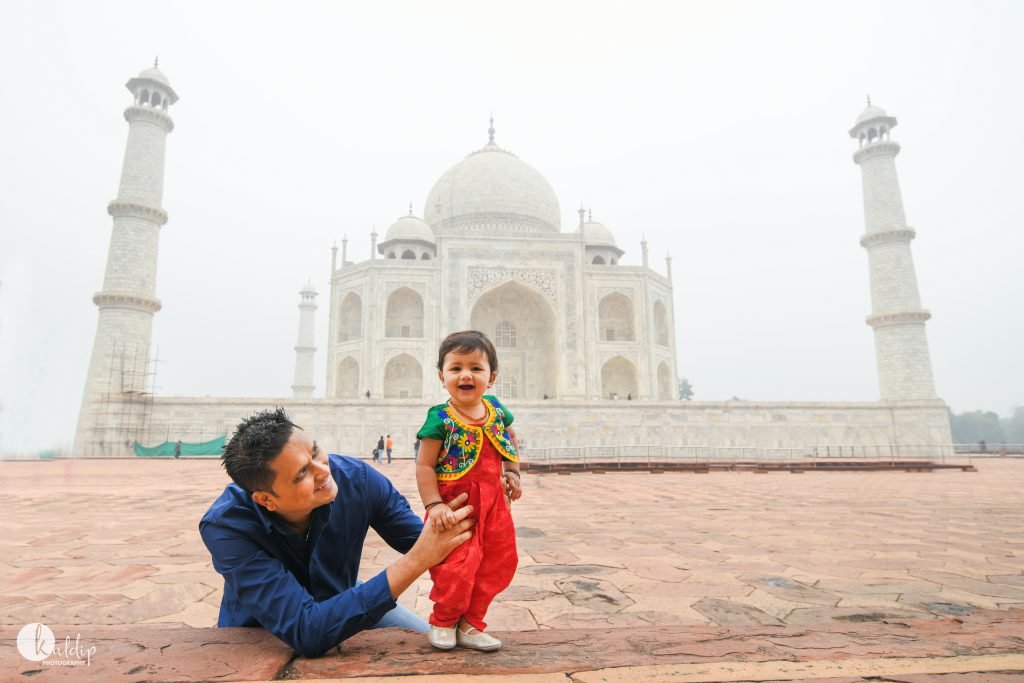 Maternity & Baby Photography
Creating beautiful and lifelong memories for the newborn baby or about-to-be-born child is something that provides a sense of purpose to a photographer.
Legacy. Memory. love. Happiness
We fancy in the power of kosher moments. Your LOVE is bold + spirituous, and so are our photographs. Our STYLE is an amalgamation of moment driven photojournalism and dynamic conceptual portraiture. Our MISSION is to celebrate joy, love, happiness, and human connection by creatively framing life's greatest moments with distinct, beautiful, and memorable photographs.
"Kuldip Photography is the best company to work for in India. They are very professional and the quality of their pictures is amazing. I highly recommend using them for all of your photography needs."
"We couldn't have asked for a better experience with Kuldip. He was very professional, and knew the best locations and positions. He takes his job extremely seriously."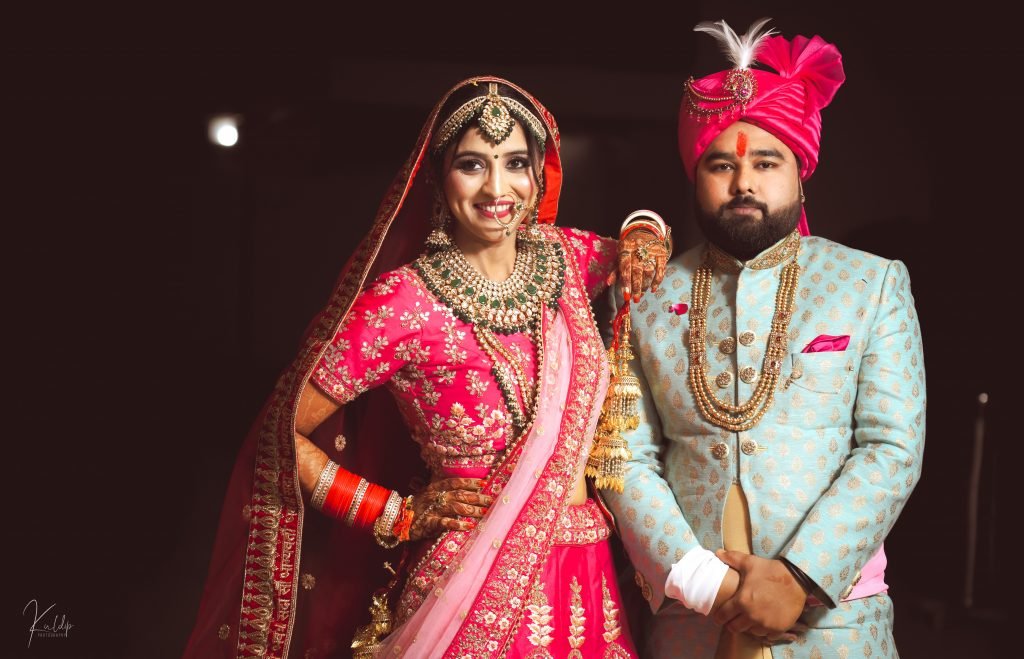 "Kuldeep is not only a professional photographer who makes one's wedding memories worthy but also a good friend who is going to be missed when he leaves… Picture-taking poses, quality, didn't know much abt the same profession..but whatever it comes in, he stands full out of full."
Without waiting, contact us for Event Photography, Pre-Wedding and Wedding Photography, Pre-Natal & Post-Natal Photography, and Baby & Family Photography. We will make sure that your experience of working with us will be as memorable as the photographs we produce.