Professional Wedding photographer
Since my teenage years, I had a dream of having a camera and capture the world through my eyes. I always wanted to give my perspective of the world. I realized, if I make people happy and create lifelong memories for them using my DSLR, it would be a fulfilling experience for me.
Hence, I picked up the camera, started going out, build a team of enthusiasts and became skillful. Today, I can provide various services, like Pre-Wedding Photoshoots, Wedding Photography, Capturing Events, and the beautiful childhood of a new born baby or the parenthood of about  to be parents! Photography is not just a task for me, it's my passion that I live for. Do check out my portfolio to see and understand the world through my eyes. 
We fancy in the power of kosher moments. Your LOVE is bold + spirituous, and so are our photographs. Our STYLE is an amalgamation of moment driven photojournalism and dynamic conceptual portraiture. Our MISSION is to celebrate joy, love, happiness, and human connection by creatively framing life's greatest moments with distinct, beautiful, and memorable photographs.
Every photo style has its own dimension. That's what I love about photography. Being in a versatile field makes it hard for me to choose my favourite child. So, here is the list of the photography styles that I adore to merge in to provide you with the best results.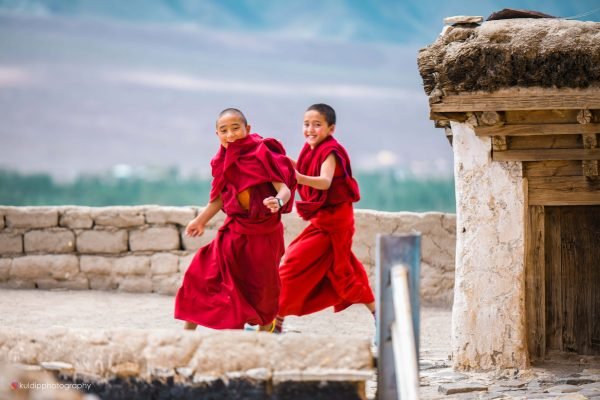 Travelling provides me with a perspective. I like to capture the journey and all the beautiful location using my lens to showcase my perception of the world.
Wedding is one of the most important events of a person's life. My job is to make that event memorable by clicking all the important moments of the wedding festivities.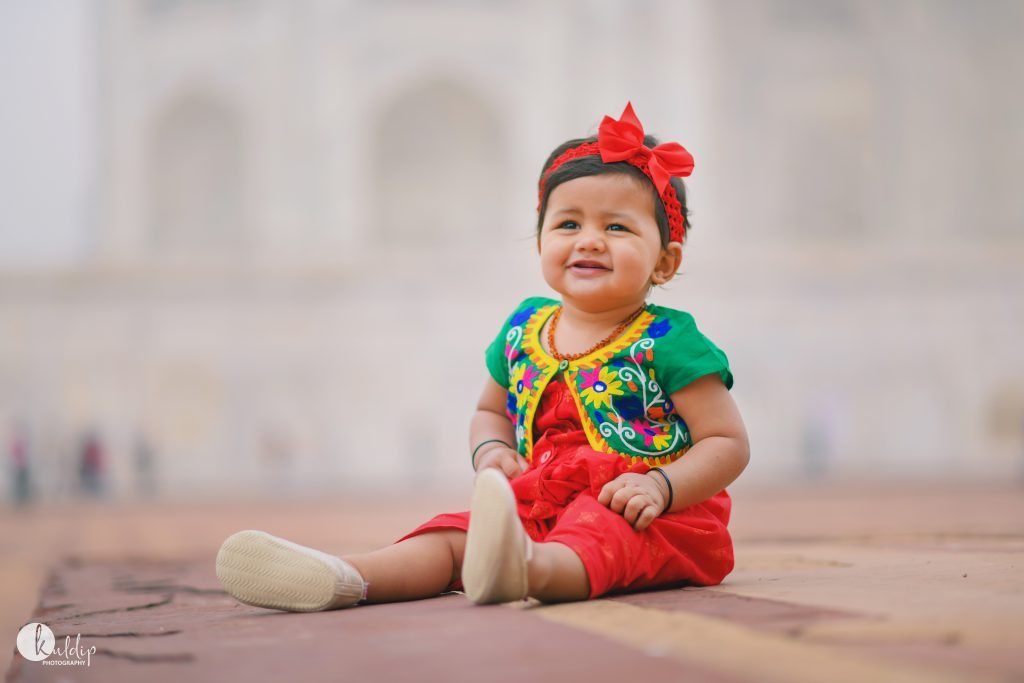 Parenting is what gives a couple the ultimate satisfaction of their marriage! I try to create a memorable photo album which can touch the heart and soul of soon to be and new parents.
It requires a great deal of discipline and focus to capture the precious moments that lives for generation. Event photography is one such module. We like to blend in with the surrounding to click the most natural moments of the events.