FAQ - Frequently Asked Questions
Pre-wedding & Wedding photography by Kuldip Chaudhary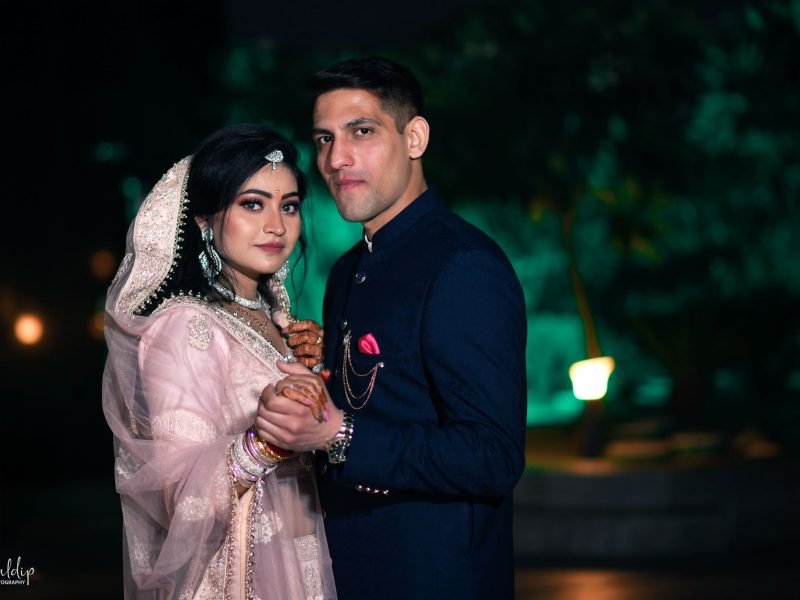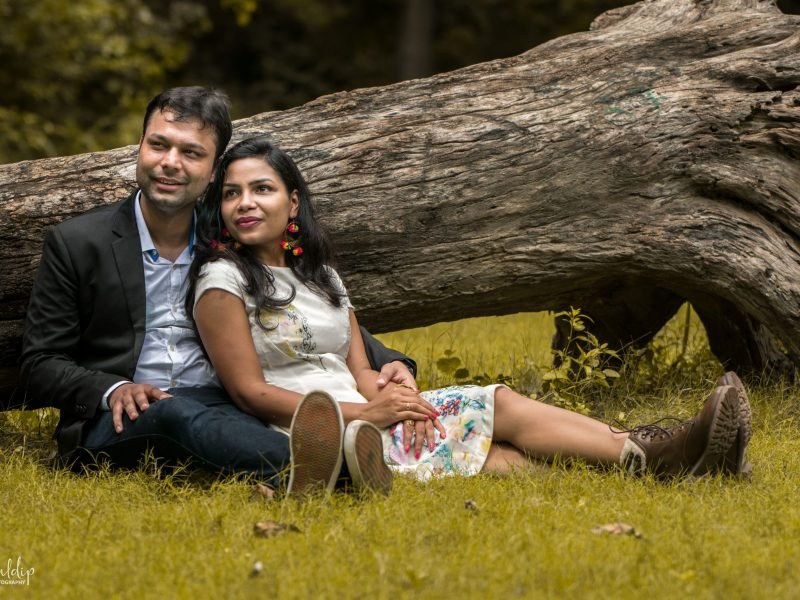 "Photography is a way of feeling, of touching, of loving. What you have caught on film is captured forever… It remembers little things, long after you have forgotten everything." — Aaron Siskind
I and my team love to capture people and we always try to seize the best moments for everyone. Do check out frequently asked questions and make sure you understand our process before we start working together.
WHAT SERVICES DO YOU PROVIDE?
We specialize in (Candid) Wedding and Prewedding Photography. We strive to create timeless memories for you which are natural, emotional, fun and that let you relive your special day over and over again! We also offer Wedding Cinematography. As a part of Lifestyle Shoots, we take Portrait sessions, Pre-wedding sessions, Maternity & newborn sessions, Fashion and Editorial work.
DO YOU ALSO OFFER CINEMATOGRAPHY?
Yes, we offer Wedding Cinematography services as well. And our wedding films have been received well by our clients and followers.
We shoot right from the Bride and the Groom getting ready until all the wedding festivities are over. For example, in a wedding, this would include shots of Bridal make-up, jewellery, outfits, venue, decor, bride and groom getting ready, their portraits – individual and together, portraits of immediate family members, guests that actively participate in the wedding, all the ceremonies & rituals – creative close-ups and documentary wide-angle shots. In addition to this, we will consider any particular shots that the client requests and we will try our best to get all those shots. In weddings, however, one must also consider situations that may be beyond control and coverage.
Our charges start from INR 80,000 for a day (8 hours of on-location work per day) of Wedding Photography and INR 1,00,000 onwards for Wedding Cinematography. Our charges for Pre-Wedding Shoots start from INR 30,000. The fees are dependent on the type and duration of the shoot. Drop us a message through our Contact page letting us know the location, the type and duration of the event(s) and we can send you options of the Packages you can choose from!
WHAT DOES YOUR PACKAGE INCLUDE?
Depending on the duration of the work, deliverables include soft copies of 500-1000 post-processed images per wedding. Both low-resolution and high-resolution versions of the images will be delivered to you through a cloud drive or USB drive (we do not deliver DVDs anymore since they are long outdated) and will be available for you to download for up to three months after the images are delivered.
If for some reason, you are not able to download the images by then, please let us know so that we can let them stay longer in the cloud. Please ensure to make multiple copies on different local and external drives so that you do not lose the data.
We also recommend making a copy on to your cloud account. Along with the soft-copies, the Premium Wedding Packages include a 'Customizable Premium Album'. If you have chosen Wedding Films, depending on the duration, a 5-30 minute cinematic video and a shorter "Teaser" video, will be delivered to you through a cloud drive.
For Pre-Wedding Shoots, about 30-100 post-processed images will be delivered depending on the package chosen. Pre-Wedding or 'Save The Date' Films are generally 1-3 min long. Please refer to your package details for exact deliverables.
If you prefer the deliverables on a pen drive or a hard drive, you can either ship the same to us or pay us the cost of the drives.
WHAT ARE YOUR TERMS OF PAYMENT?
We require that you put a 25% initial deposit to secure the date and the 50% is to be paid on the day of the shoot/event. The rest 25% is to be paid at the time of delivery of album and videos.
We reserve the right to withhold all the deliverables until the payment has been done in full.
DO YOU WORK YOURSELF OR WITH A TEAM?
We (Kuldip & Ashish) are the primary photographers for all the shoots. Depending on the requirements of the event, we may get along 2 additional photographers to assist us with gear and get shots from additional angles.
For Wedding Films, we have a team of 2-3 cinematographers who work according to our inputs and ideas. The Kuldip's Team is a bunch of young, hand-picked, creative professionals who strive to artistically document your wedding without creating a feeling of intrusion, much like a family.  We all work together seamlessly, so you can be assured of a no-hassle wedding experience!
As we are getting back to normal routine and the pandemic is about to get over, Kuldip Photography is available at your service. 
Without waiting, contact us for Event Photography, Pre-Wedding and Wedding Photography, Pre-Natal & Post-Natal Photography, and Baby & Family Photography. We will make sure that your experience of working with us will be as memorable as the photographs we produce.